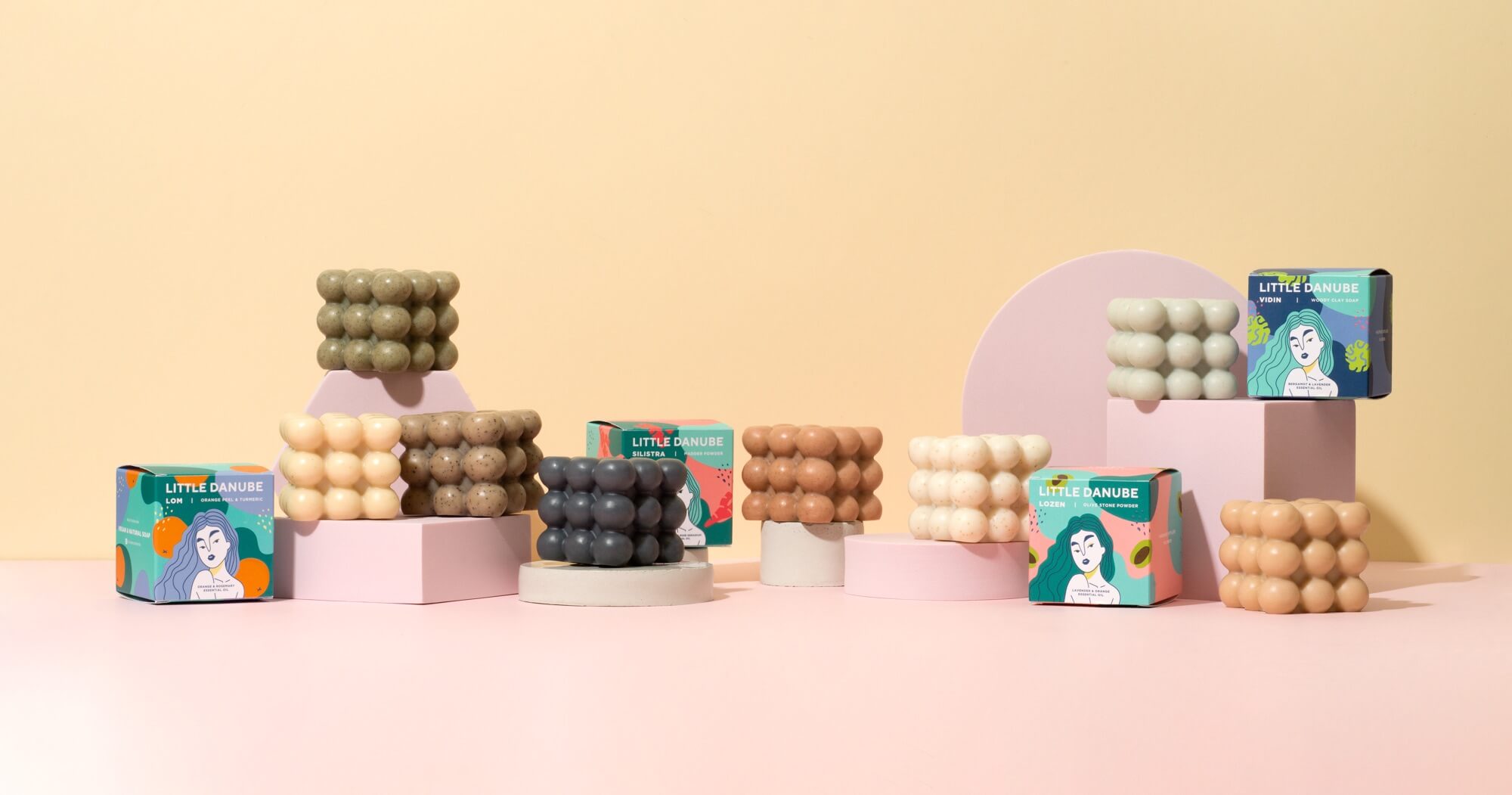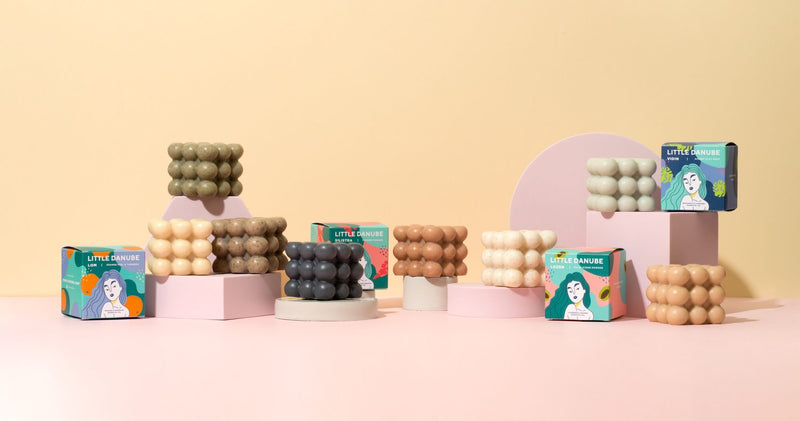 Natural & Vegan Soap Bars
Cherishing beauty through the senses
100% vegan & natural, 200% fun.
Sustainable skincare products that recreate those sweet, nostalgic moments you want to treasure while keeping your skin clean and nourished.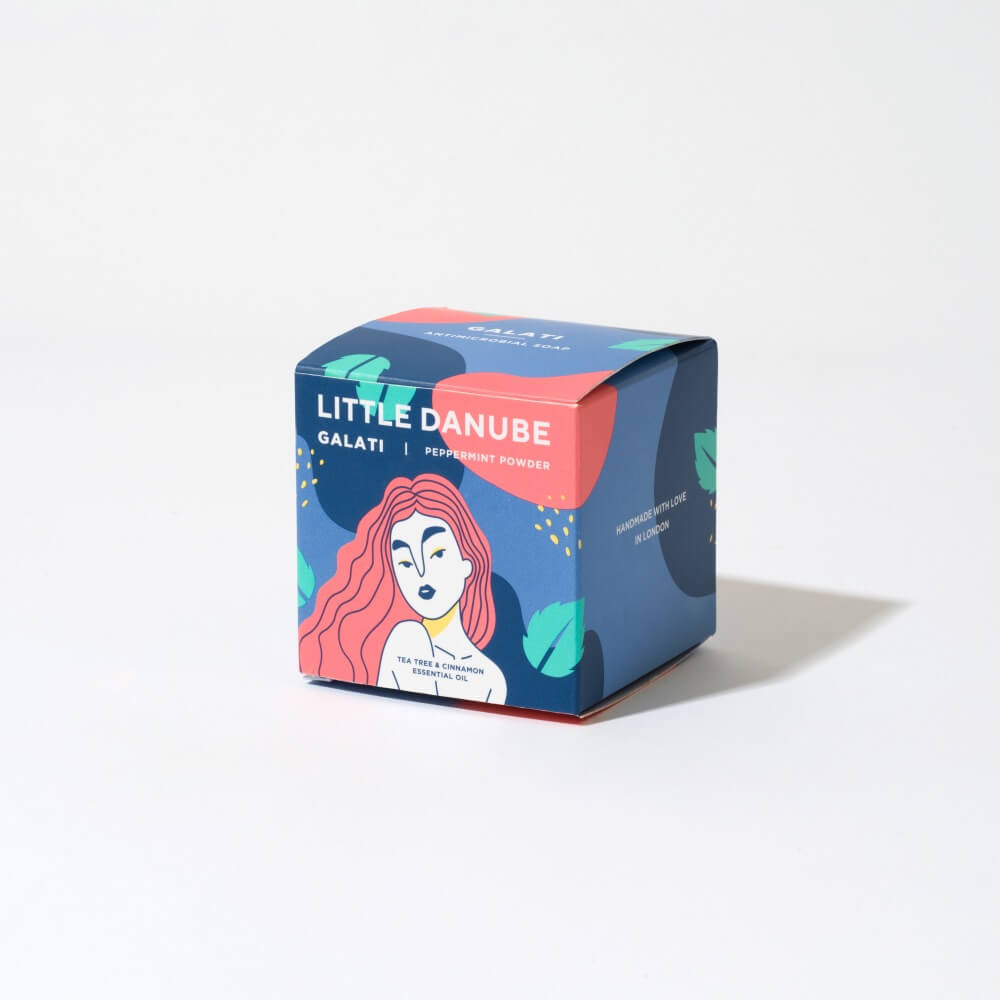 Why Little Danube?
Our natural soap bars are 100% vegan, fragrance and cruelty free.
We believe the best natural skin care is formulated with sustainable ingredients and essential oils that invigorate the senses without the need for harsh chemicals.
Little Danube's soap bars bring allegoric scents that transcend towards a past that is soft and distant. 
ALL products are safe, non-toxic, ethically sourced, and environmentally sensitive.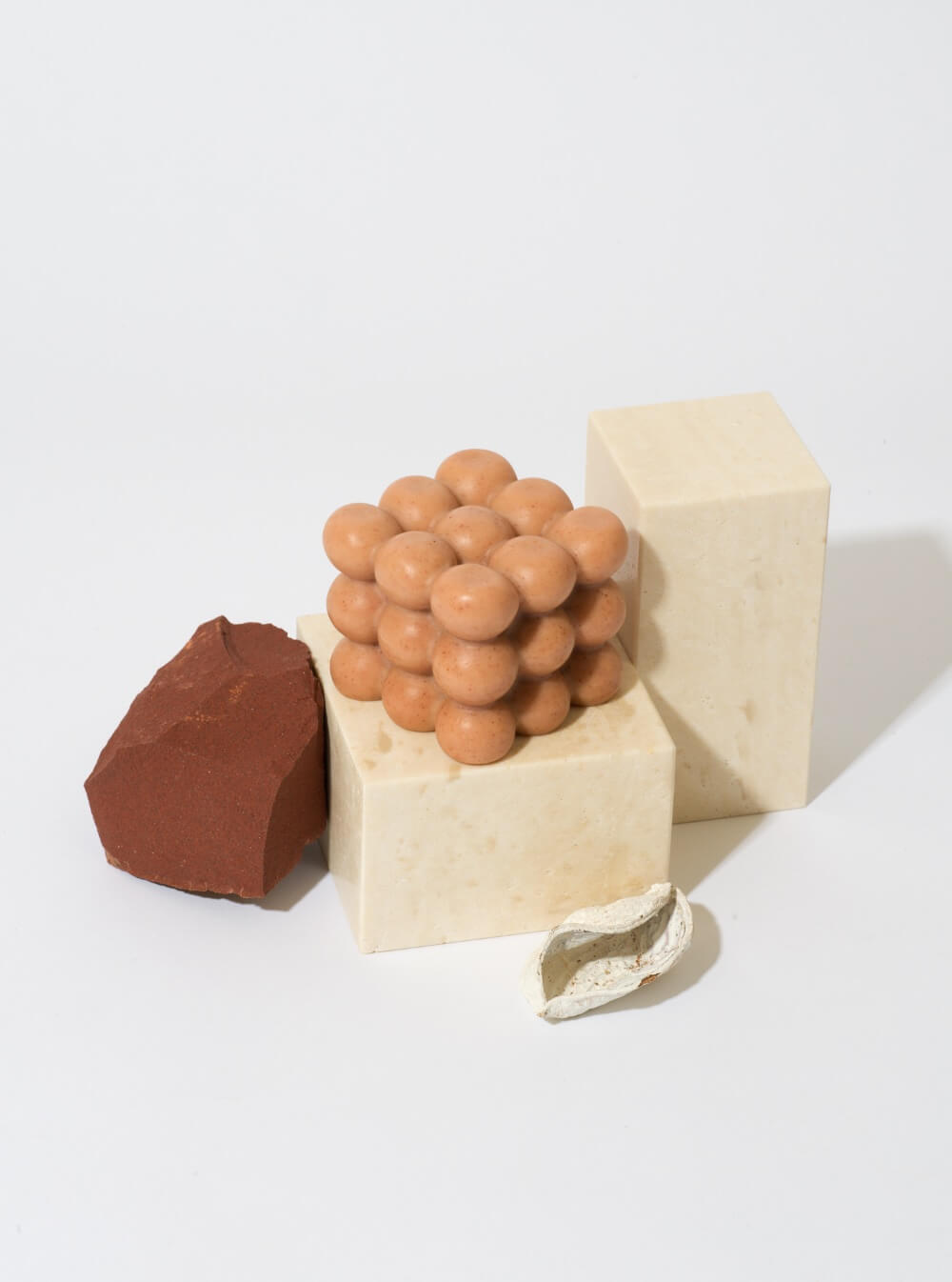 Our Ingredients
NO parabens, synthetic fragrances, silicone's, mineral oils or animal derived ingredients are used in our soaps.
100%  handmade soaps through a cold press process in small batches with high quality, food-grade and partially organic ingredients.​
ALL soaps are made with  pure essential oils and coloured with natural minerals powder referred to as "nature's glitter" and earth clays.
​SUSTAINABLY is how we package everything.
This section doesn't currently include any content. Add content to this section using the sidebar.